HiPEAC workshop 'SoS integration with CPS'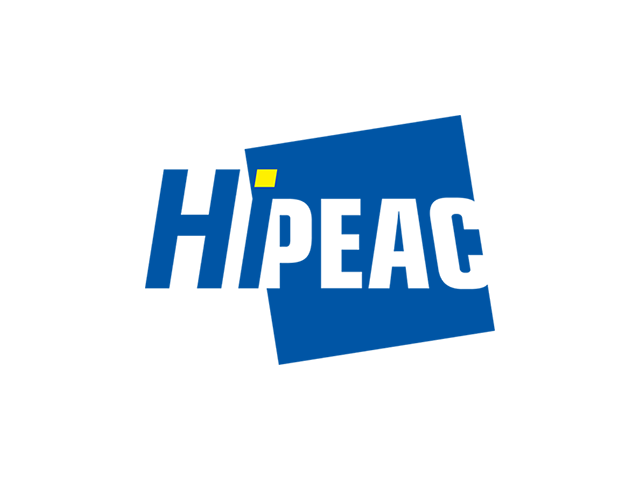 Online
Eduardo Quiñones, AMPERE coordinator at the Barcelona Supercomputing Center (BSC), is scheduled to make a presentation on 10 September 2020 in virtual form at a HiPEAC workshop titled  'SoS integration with CPS' with CPS & SoS coordination support from:
Marc Duranton - CEA.
Charles Robinson - Thales R&T.
Vicky Wandels - University of Gent.
Koen De Bosschere - University of Gent.
Jean-Luc Garnier - Thales Systems Engineering Directorate.
The workshop provides a CPS clustering opportunity for the successful projects of the recent H2020 ICT call and its aim is to have 20 specialists present to go into sufficient discussion depth about questions such as:
How do we integrate SoS technologies with a CPS (specifically what are the tools and techniques supporting the SoS technology transfer)?
What are the consequences in relation to the acronym CPSoS?
What are the common challenges of the two domains where it would be worthwhile to combine forces?