ISORC 2020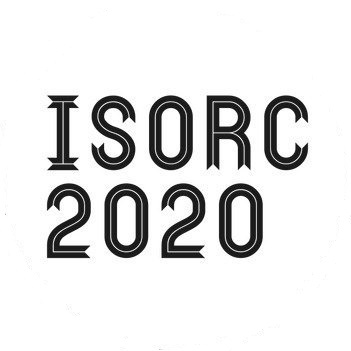 Nashville, Tennessee, USA
Eduardo Quiñones, the AMPERE coordinator at the Barcelona Supercomputing Center (BSC), was scheduled to make a presentation on 19-21 May 2020 in Nashville, Tennessee, USA at the "23rd IEEE International Symposium on Real-Time Distributed Computing" IEEE ISORC 2020. However, the event is taking place in digital form due to concerns about the Covid-19 outbreak.
Moreover, the paper titled "The AMPERE Project: A Model-driven development framework for highly Parallel and EneRgy-Efficient computation supporting multi-criteria optimization" is published as invited paper in this event.
Read the full paper here.